Interior Painting to Enhance the Beauty of Your Home
Changing a room's feel is as easy as changing the paint color, and the possibilities are endless. Expect nothing but quality services when you choose Ontime Contractors. We are always on time, or you get a 20% discount on all services.
Home decorating services available upon request.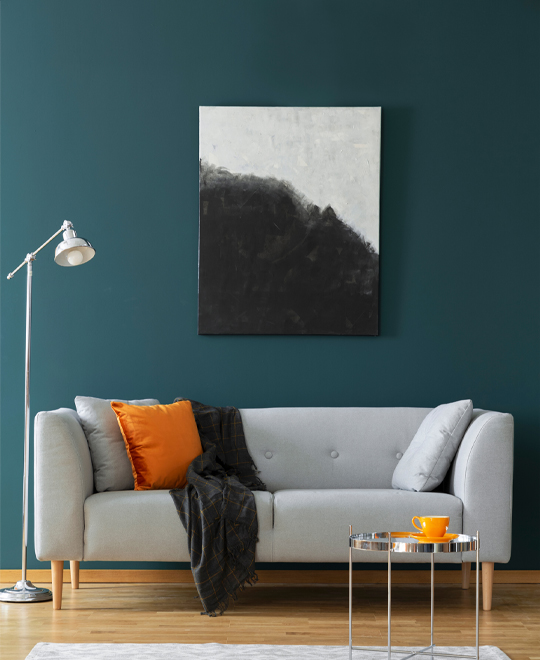 Exterior Painting & Remodeling
Turn to Us for Exterior Painting
Add curb appeal to your home with a new coat of paint. With endless combinations, we'll work with you to find the right color for your home. Ontime Remodeling has been in business since 2001. Rest assured, you can rely on us to do an excellent job. Get in touch with us for the following: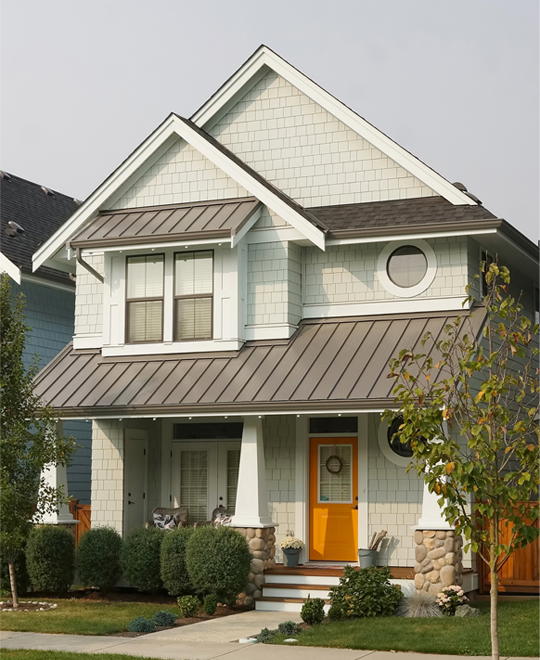 Remodeling your bathroom can significantly increase the market value of your property. Explain your needs and requirements to the experts at Ontime Remodeling and expect us to take care of the rest.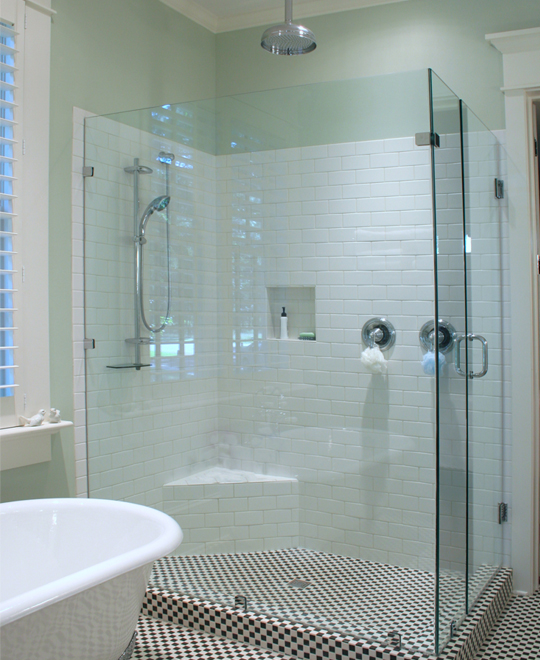 Let Us Renovate Your Kitchen
Hire us to give a much-needed facelift to your kitchen. With over 30 years of combined experience, the professionals at OnTime Remodeling have the skills and knowledge to handle your project. Seek our expertise for the following: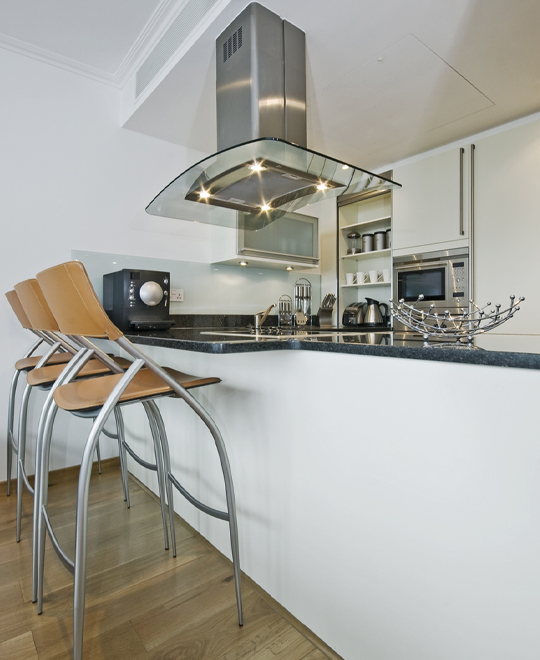 We Also Offering Roofing And Window Services